How can I earn points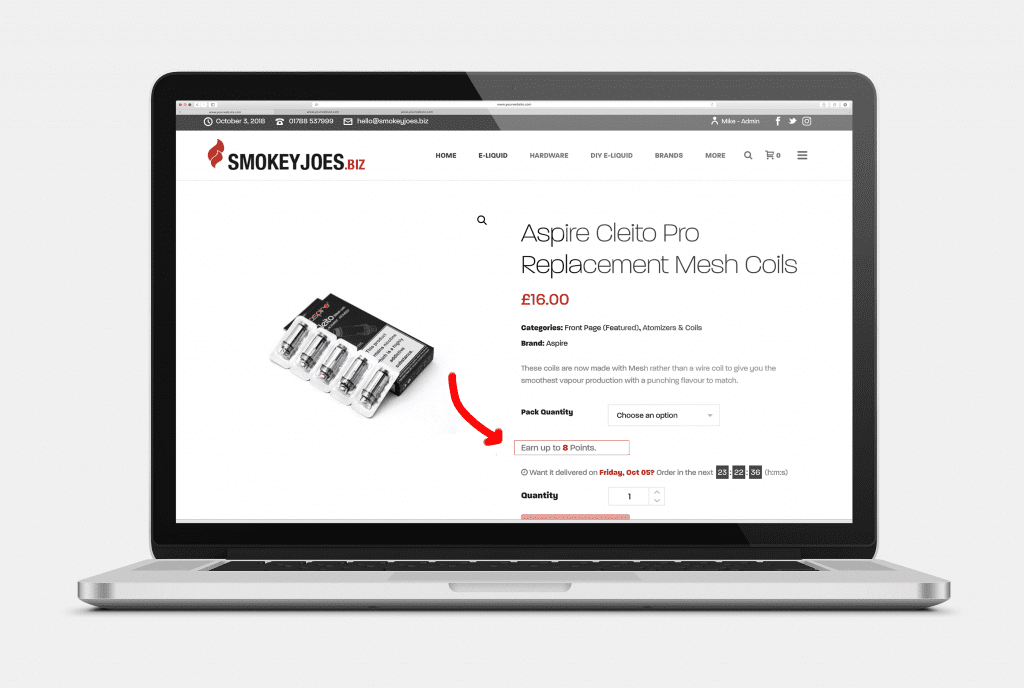 Earn points on all purchases, you can then use these points towards your next purchase. Each product shows how many points you will earn after checkout. These are immediately added to your loyalty account.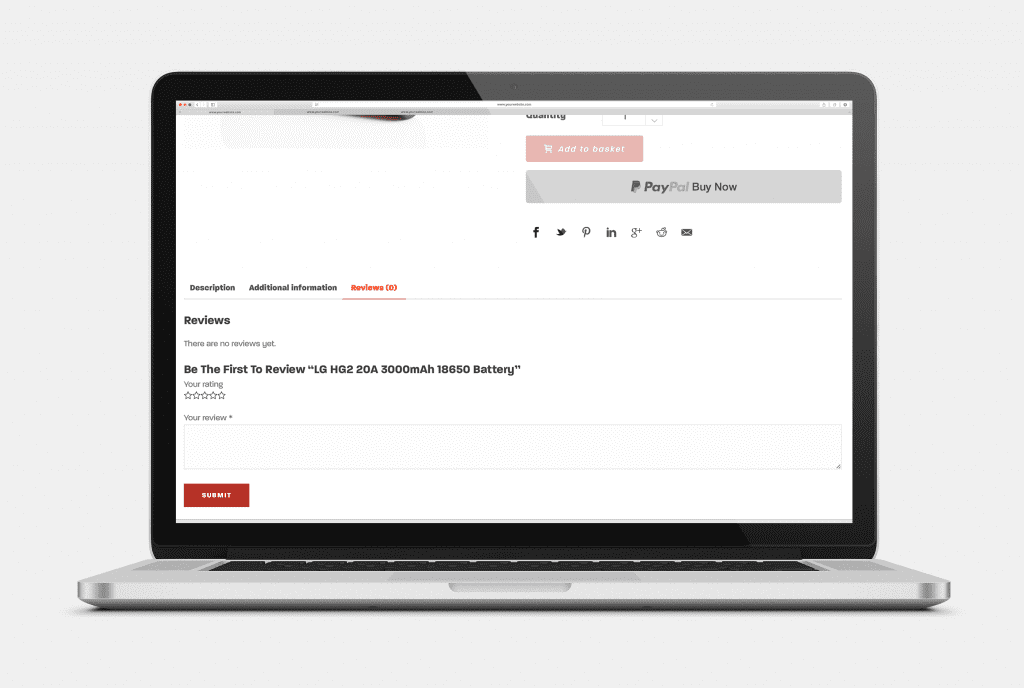 Write a product review about your purchase. Click on any product and select the reviews tab.
How do I use my points?
When you add products to the basket you can see how many points you will receive or use you existing points toward your purchase. Simply checkout the use points button.
How to check your points balance
To see how many points you have you can view them in your account dashboard. After logging in, click your name in the dark header bar. Then select Loyalty Points from the drop down user menu.