Get your order delivered same day*, or next day for free when you spend over £20 online.
Earn loyalty points on every purchase. We offer some of the best rewards across the UK vape industry.
Want to stay up to date with your order by text? Just enter a mobile number and click the SMS checkbox in the checkout!
Buy with confidence. Our site is secured by SSL and all payment information is processed on PayPal's servers, not ours.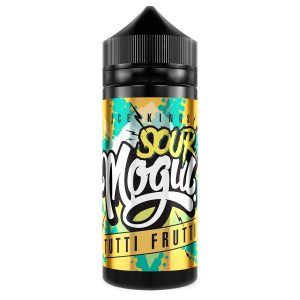 Real fruit and candy flavoured e-liquid that leaves you mouth wanting more..
70vg/30pg
Comes in a 120ml bottle with 100ml 0mg liquid and 2x 10ml nic shots (for free!)
Innokin Zenith Mouth to Lung Tank
The Zenith atomizer is a collaboration between Phil Busardo, Dimitris Agrafiotis, and Innokin. The goal was to create an easy and intuitive to use mouth to lung (MTL) replaceable coil-head atomizer.