Posted on 06/06/19
Vapes abroad – you know what that means… Travelling!
We're slowly beginning to get a taste of hotter weather and longer days which means one thing – Summer is on its way. Many people will be travelling from now until then and you'll need to think about more than just what colour swimwear to pack if you're a vaper. Knowing how to travel with your vaping equipment is vital and whether you're planning a road trip with friends or jetting around with world with family, we've got all of the advice to ensure you can travel safely and legally with your vape devices.
Before we start, we have some good news. Travelling with your vaping equipment is not as inconvenient as it used to be. Vaping is ever-increasingly popular amongst users and seeing as they can be found almost everywhere, you're less likely to get hounded with questions about what your strange metal boxes are, or why you're carrying some spare batteries. There are, however, specific rules and regulations that need to be followed. These govern how you should pack your mods, tanks and e-liquids as well as ensure that your batteries and other vaping equipment are stored in a way that protects you and other passengers.
What to do before you travel?
The first thing we will advise on when travelling with vaping equipment starts way before you've even left your home for the airport. The best thing to do is familiarise yourself with airline's rules before travelling so you know what you're in store for. Vaping is common enough that nearly every airline has a web page that acknowledges the appropriate processes but be conscious that some are stricter than others.
Here are a few to help you with what to look for:
Vaping Equipment and the Law
It's easy enough to follow regulations on vaping in the UK, but this isn't always the case globally. What do you do if you're in a foreign country and can't speak the local language? The next thing to do is research your destination to see if you're allowed to vape. There are also some countries that may have regulations on the size of your vaping device and whether you can buy e-liquids that contain nicotine. Many countries such as Brazil, Singapore and Uruguay have banned e-cigarettes.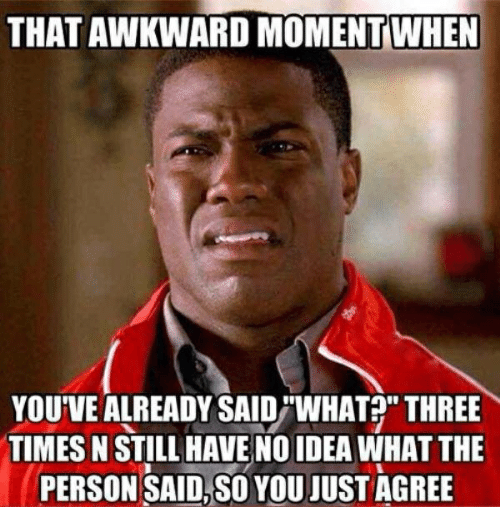 Can you vape at an airport?
This pretty much depends on the airport. Even if they allow you to vape in some airports, its best to check where in the airport you can vape. You may want to allow more time before getting on your flight so you can have your pre-security vape. If you're wondering if you can vape on a plane, the simple answer is no. At present, no UK airlines permit the use of e-cigs or vaping and it's actually illegal in some airspaces so you can face huge consequences. You have to abide by the same rules as smoking when you are on a flight and ensure all vaping equipment and devices are packed away safely.
How to carry your vaping equipment
Firstly, clean your equipment before travelling – This is super important for you down the line, because you will have to pack all additional equipment separately, so having your vape clean and ready to go is going to save you a lot of trouble. Clean every piece of the kit independently and carefully, and pack them in small plastic bags. If you want to know how to thoroughly clean your vape tank, we've got you covered.
Disconnect all elements of your vaping device and pack them all separately. You are not permitted to take vaping devices or equipment unless it is part of your carry-on luggage unless stated by the airline.. This is for security purposes. You may be able to take e-liquids but we would always recommend taking them in break-resistant bottles. If they are a part of your carry-on luggage, keep them in a clear plastic bag and don't take more than 100ml of liquid with you or you could end up with it being taken off you.
Batteries are the same and must be taken as carry-on luggage – don't pack them into your case to be put in the hold. This is the most important thing to remember, as no big batteries of any kind are supposed to be packed in hold luggage anymore.
Make sure to wrap your e-cig, including any spare clearomisers and e-liquid, in paper towels and place in a sealed bag before take-off. The change in pressure experienced during flight can cause liquid containers to leak, and this way you'll stop your e-liquid from getting all over your bag.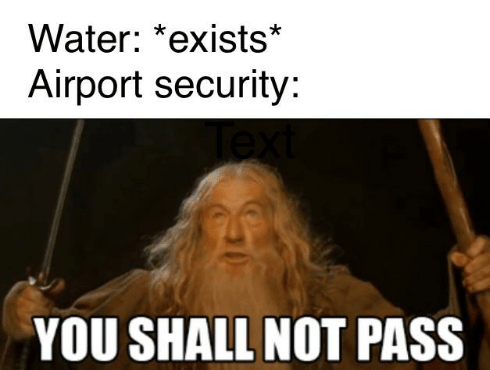 It's getting hot in here
When we book holidays, we naturally look for the hottest weather and spots to relax in, but make sure you keep an eye on your vape. Overexposure to heat isn't good for your battery or your e-liquid.
Your e-liquid flavour can change when heating up and if we're honest, it could leave you with a taste you don't want. The consistency and potency of a nicotine e-liquid can also change affecting the way it's vaporised. You can easily eliminate this from happening by storing your e-liquid in a cool place. If you let your battery overheat – especially over 38°C, your battery won't hold as much charge as it's used to. Remember, it doesn't have to be exposed to direct sunlight. A hot car or under a hot towel can be enough to affect its charging abilities.
Smokey tip
For a fresh and cool hit, you can place your e-liquid bottles in the fridge to keep them away from the heat.
Road Trippin'
If you haven't got plans to be a globe trotter this summer, then you may be opting for a road trip. You've got more flexibility when it comes to how you pack your vaping equipment, but be mindful of not keeping your vape device in your pockets for a long period of time, especially when driving. The risks of an explosion are small but when overheated, you are increasing the chance of that happening ever so slightly.
Are you ready?
You should be – but don't worry, if you're not, we're on hand to help you before you set off on your travels wherever it may be. Enjoy your travels!