04/09/19
Vaping is changing … and we're changing with it.
Before the changes in vaping started happening, the transition from smoking to vaping was mind-blowing enough. For a long time since e-cigarettes just kept getting bigger and more advanced and the variations of what's available now is amazing.
We went from e-cigs to vape pens, from vape pens to tube mods, from tube mods to box mods, and since then the box mods have been packing more and more battery power into their bodies. But, there's good reason for it and we're going to explore stealth vapes (also known as pod systems) – a new way to vape.
What are stealth vapes/pod systems?
As the name suggests, pod systems are e-cigarette devices that utilise a 'pod' in comparison to a traditional tank or atomizer. They still ultimately do the same job of holding the e-liquid juice and vaporising it to deliver vapour to you through the mouthpiece. However, there are reasons why stealth vapes are the go-to choice for many vapers. But before we look into that, let's explore why they came about.
As mentioned earlier, vaping devices were getting bigger and bigger and there are many reasons for this. With a bigger device, you can vape for longer without the need for charging and put out those all-important bigger clouds, both of which are very appealing to vapers. This combined with a high-VG, low nicotine e-liquid juice and some may even go as far as saying you have the perfect throat hit.
But then … like magic, pod systems happened and they turn this all on its head. These compact yet powerful devices are portable, simple and satisfying on different levels.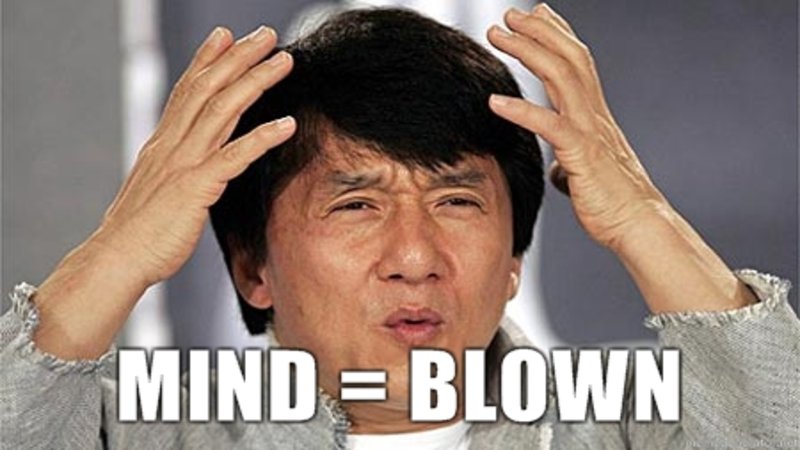 The anatomy of pod systems
They often have a smaller capacity than most tanks, at between 1 and 2 ml, although some pods are bigger. The pods simply push into place in the top of the device and pull out when you've emptied them or want to switch flavours.
The rest of the stealth vape device is similar to any other e-cigarette and their batteries are fairly small in comparison to mods, usually having capacities of around 300 mAh, but they can differ in sizes. The "capacity" of a battery basically tells you how long it will last between charges.
There is some variation between different pod systems. The Nord Pot Kit Resin Edition from SMOK is very typical of pod systems, with a rectangular, USB-stick-like appearance, but other options like the VOOPOO Drag Nano Pod Kit look more like little box mods, and others like JustFog Minifit Pod systems look more like pebbles but still mirror an USB.
In most cases, they have "automatic" operation – so you just inhale from the tip to vape in the same way you would to smoke a cigarette – but some have "manual" buttons like vape pens and mods.
Why the need to stealth vape?
This is the million-dollar question right here. In a perfect world, everyone would love vaping as much as we do and we'd all be able to vape in peace. Unfortunately, that isn't the case.
Stealth vapes are used for a number of reasons and one important aspect to consider is laws and legislations. It's tricky to know where you're allowed to vape as they're always shifting. Stealth vapes are great when you want to be discreet too. We appreciate that you may want to show off your latest advanced device and rave about the newest e-liquid flavour that hasn't taken your fancy, however, sometimes stealth vape is about protecting your peace and privacy.
In contrast to smoking, vaping is still a new notion to some people and vaping in public can quickly become a centrepiece of attraction from curious passers-by. However, more often then not, stealth vaping is about respecting your surroundings.
While it would be great for everyone to vape in peace no matter where we are, some people simply do not like vaping. Hard to believe we know. Stealth vaping allows us to respect those less-accepting individual without needing to give up our right to enjoy your vape!
Let's face it, sometimes we just need a quick puff on our device to deal with the stress of the day and there's nothing wrong with it.
Getting your stealth on
The vital aspect of stealth vaping is knowing exactly what factors are a dead-giveaway in making your experience as high as possible when using them.
Compact: Pod systems are much more compact than the most modern vaping device which make them the perfect choice when you're out of the house and on the go. Their ease of use and convenience means they will easily fit into your pocket and even with advances in phone sizes, you still have room for your pod systems.
Ease of use: The "pod" design makes the pod system e-cigarettes really easy to use. The pods simply pop in and out of the battery section, and many of them work just like a cigarette – all you need to do is inhale to vape. If you're using a sub-ohm device, you'd have to take your e-liquid juice and that makes vaping on the go a lot trickier in comparison to stealth vaping.
Discreet: Vaping clouds aren't for everybody and they aren't for every situation, especially if you're around people who aren't a fan of vaping as it is. Sometimes you want something more discreet to vape, and pod systems are perfect for those times. Even if you use a sub-ohm device at home, getting a pod system for vaping out of the house has definite benefits.
Great for nic salts: POD systems are great for nic salts. You can get a super satisfying vape with a higher nicotine content than you would in an e-juice. This means that you probably wouldn't need to vape as much, saving the battery life whilst still getting that intense hit.
If you're interested in getting a Pod System of your own, get in touch today.