10/11/20
Big Brands – Big Reviews
In a world where information is accessible at our fingertips, it's hard to know what to believe and trust. The team at our vape shop in Rugby have decided to put our minds together and review some of the biggest and most popular brands in a non-bias way for the sole purpose of informing you on what each brand can offer to you and your vaping experience. Just like any other industry, there are leading brands that really are ahead of the rest and thanks to the passionate people behind the big brands, there are many great brands to choose from. We've rounded up our favourite brands and are within easy reach for any vaper, of any experience, budget and preference.
How our vape shop in Rugby categorises brands as the best
Naturally, it's not easy to be classed as a best brand in the vaping industry, because there's competition everywhere. You might have your favourites too and a lot comes down to your personal preference but the way in which we categorise the best brands is a whole lot more than just opinion. We categorise vaping brands with the following:
Innovation & performance
Quality
Approach
Design & style
Innovation and performance are the main factors. The team at our vape shop in Rugby are vapers before they are employees and they all love vaping just as much as you do. Each vaper has a different need and therefore the way in which the device or e-liquids performs as such resolves issues and offer a great vaping experience. Without that – there isn't much point. If you're paying good hard earned money for your vaping equipment, e-liquids and devices, then naturally, you want a high quality product. That goes without saying. This also links similarly to the approach in which the big brands take. If they work and innovate with a vaper first approach, they can create devices and e-liquids that are based upon what vapers want. Any brand that does this is a guaranteed winner in our eyes. At Smokeyjoes, we are very much substance over style, but when you get your hands on good looking, sleek and beautifully designed devices or e-liquids, there isn't a better feeling. Of course, look are not everything but for an overall good experience, a good aesthetic that has been well thought off certainly helps
A popular choice – Aspire
Aspire is a leading vaping brand for a reason. They offer top quality vaping devices but they can also cater for a wide array of budgets and experiences. The reason why they are so popular is that their devices don't compromise on style or performance and as a vaper, you're not limited in what you can choose from. If you try Aspire devices and have found yourself a favourite, you can easily substitute, switch over or upgrade within the Aspire product range without having to deviate away from the brand.
Below are the top 3 choices right now that our vape shop in Rugby have chosen to highlight, for inspiration if you're thinking of exploring this range.
Unsurprisingly – Smok is right up there
If you see Smok products, you're guaranteed to get the best of the best. The Smok brand being listed as a big brand in the vaping industry shouldn't come as a surprise to anyone, regardless of your experience with vaping. The tech-savvy and innovative manufacturer has been an industry leader for quite some time and that's because they're good at what they do.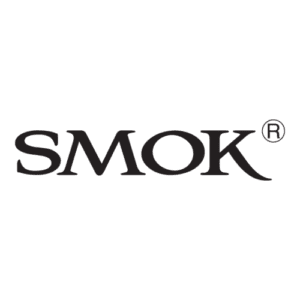 Whether you're considering a straightforward pen vape like the Smok Stick kit or a pod system like the Smok RPM40 kit, or an advanced mod like the Smok Morph 219 Kit. Though they are priced at more of a premium price, you get a premium vaping device. As a vape shop in rugby who knows, lives and breaths vaping, Smok are a go-to brand.
A silent contender – Innokin
Innokin have been strong in the vaping world since the day they started. They took the vaping world from storm and as a personal favourite (I know, we said our vape shop in Rugby wouldn't give that much opinion), but on this occasion, we feel like we have to. They started off impressively and with this vaping brand, you can truly experience the best there is to experience.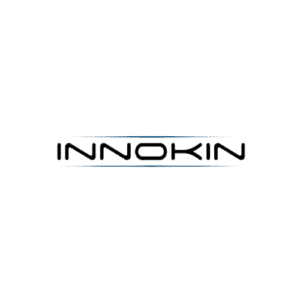 A vape shop in Rugby favourite – Voopoo
We'll be the first to admit, as you read this article, more and more favourites will appear. That's simply because we love vaping as much as you do. Voopoo are a big brand in the vaping world and despite being on the slightly more expensive side, their devices are definitely worth it because they are stylish, advanced and are upscaled vaping products. They come with high-tech feature rich elements too that really enhance your vaping experience.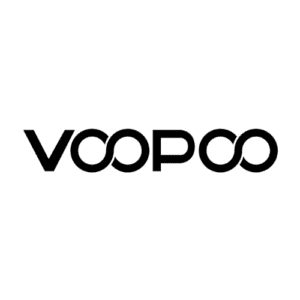 Broaden your horizons with Horizon
As a credible vape shop in Rugby, we have the same mission as Horizon, to provide vapers with a good vaping experience with e-liquids and devices that stand the test of time. Horizon so exactly that and their premium vape tanks are proof of that. They create new tanks and products through clever innovation that doesn't max out your budget. What they offer is rare so we would advise checking them out. That goes for all the brands we mentioned above in honesty but the beauty is that there are so many more brands available. We can't speak about them all otherwise we'd be distracted from getting your vaping products delivered to you, but explore the site, take a look at what takes your fancy and get them in the basket. If you don't try, you won't know.